Little Kids Preschool is a private and multicultural preschool where committed teachers work to create a fun, safe and educational preschool stay. Where the individual child's learning and development is at the center. Warm welcome!
På Little Kids Preschool har vi utbildade barnskötare och legitimerade förskollärare
som tillhandahåller en trygg omsorg och en god pedagogisk miljö för ert barn.
Little Kids Preschool is a bilingual preschool with focus on English and Swedish.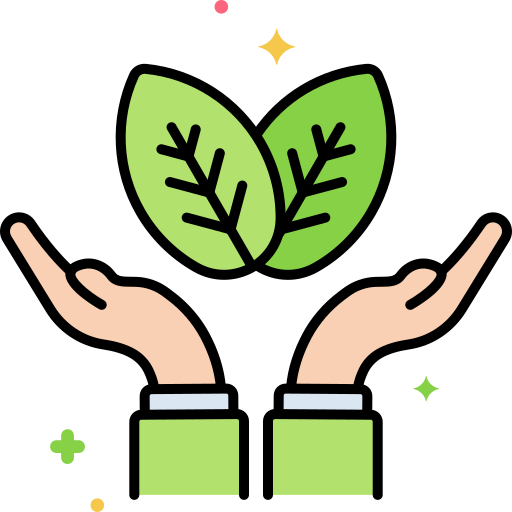 Our outdoor environment is well planned for children's motor training with plenty of space for play, learning, movement, creativity and imagination as well as protection from the weather.
With committed teachers, we work every day to create a fun, safe and educational preschool stay for your child, regardless of cultural background. We want all children to feel at home and involved in the community.
We work with conducting an educational activity and fulfill all the preschool's goals even outside the preschool's premises. To help us, we have our beautiful local environment that provides stimulating variety where the children play and experience things together while they learn about nature and develop cognitive, motor, And social emotional skills.